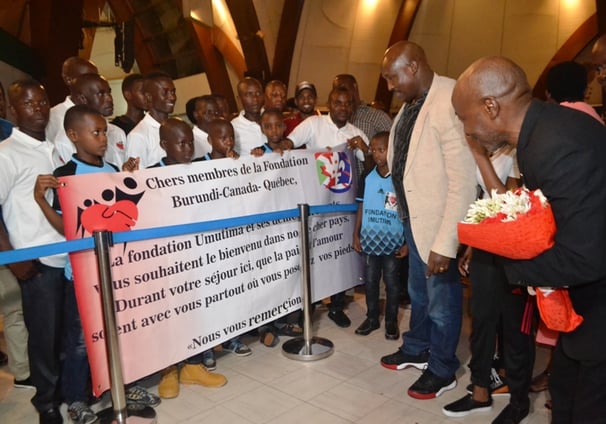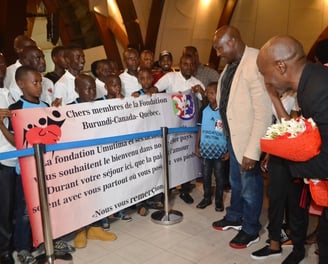 We have various projects aimed at uplifting the Burundian poor communities. Through our soccer academy, we provide training and opportunities for young talents. Our medical clinic offers free healthcare services to those in need. We also share donations with the community to support their basic needs.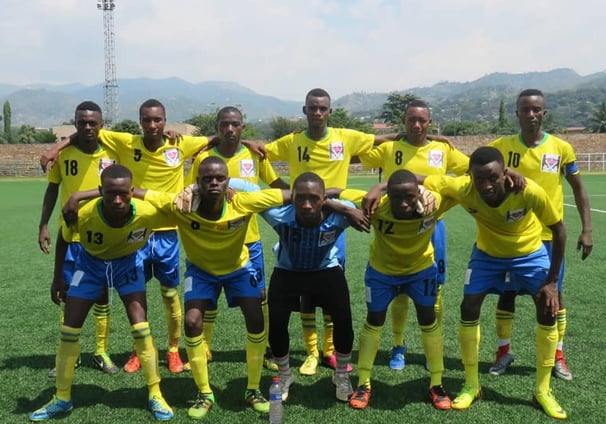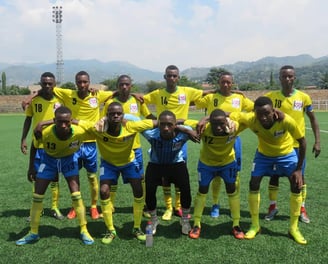 Our soccer academy focuses on training and mentoring young talents in Burundi. Through our coaching programs, we aim to develop their skills and provide them with opportunities for growth and success in the field of soccer.
Our medical clinic provides healthcare services to the underprivileged communities in Burundi. We offer medical consultations, treatments, and medication to those who cannot afford healthcare, ensuring their well-being and improving their quality of life.